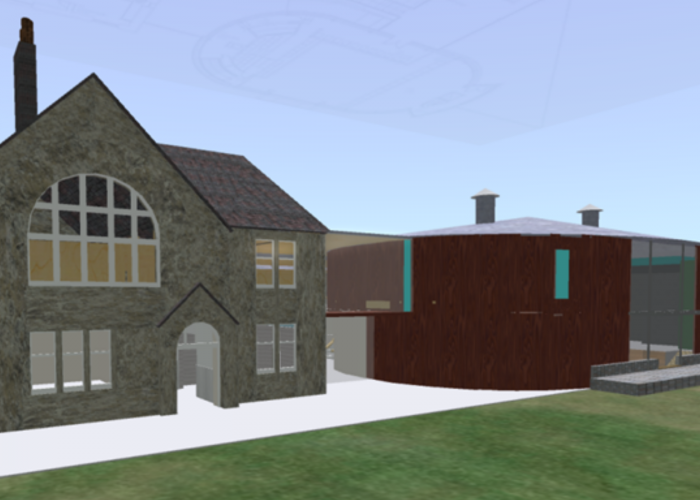 Partnerships to drive change
As we mark World Autism Acceptance Week (28 March – 3 April), we are delighted to celebrate the partnership we've been building with 3DNovations.
Read On >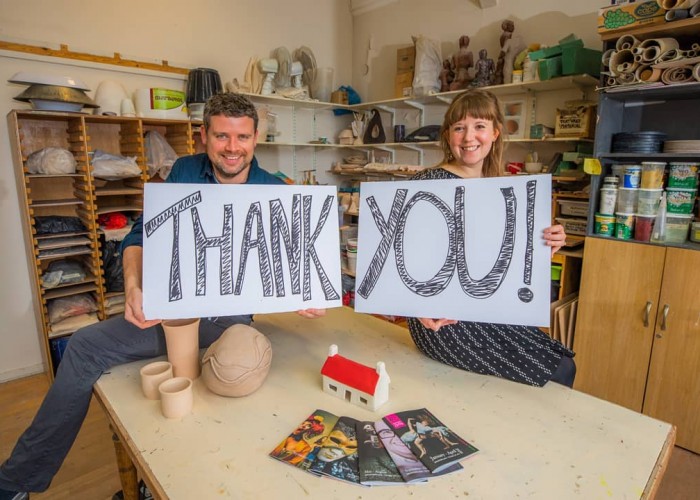 We are thankful for the stars around us!
We are thankful, and it is the community we are part of – both near and far – that make the difference.
Read On >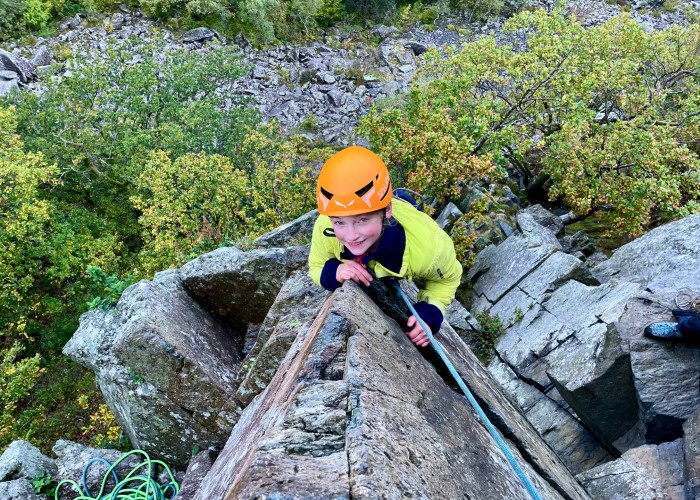 Our new Crowdfunding Champion
Young Crowdfunding hero, Rose Cave, takes on three challenges to help support Birnam Arts.
Read On >
Cafe Update - 1st & 2nd of April 2023
Please note that our cafe will be serving the Soup of the day with a choice of Aran Bakery Sourdough bread or Oatcakes, there are no sandwiches or toasties available today.
Or if you just fancy a hot drink and a something sweet, we have plenty of cakes baked in-house!